Hardware Prototype
Navel
Nowadays a lot of people are using map services. We simply enter a destination on our smartphone and follow the route until we get there. But this has some drawbacks. We need to rely on visual and aural feedback. So instead of looking around and recognizing the environment, we stare at the display of our device. The same applies for directions via headphones.
Navel is a wearable device which uses vibration motors to add an additional sense to the body. The system uses a common belt which is equipped with five vibration motors, a microcontroller and power supply. Depending on the user's orientation to the destination, seamless tactile signals tell the user where to turn. If you are facing towards West and the destination is North, the motors on the right side will vibrate. As soon as you turn right, the vibration will fade to the front of your body which signals you to move straight forward in the correct direction.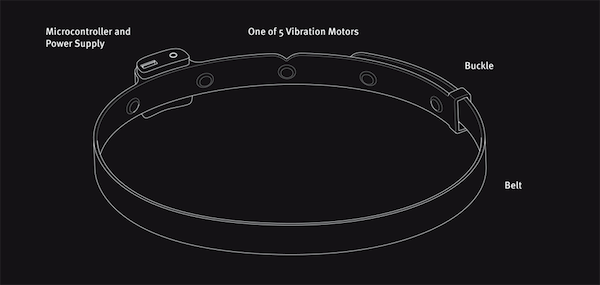 With a GPS module it is possible to translate directions into vibrations. Due to the absence of any display or other visual or aural signals, users can safely interact with their environment.
An additional ultrasonic sensor mounted on the belt could offer a bat-like sense to blind people. They could scan their surrounding for nearby objects and evade if necessary.
In training situations it would be possible to use the belt system for testing strategies. The coach could give each player information and advice to move in a particular direction. This could improve the effectiveness of the whole team's structured gameplay.
Together with Juan and Michael we built a prototype of Navel with tools of physical interaction design. We etched a PCB, connected our vibration motors to an Arduino board, programmed it and tested the setup with a game controller and manual signals.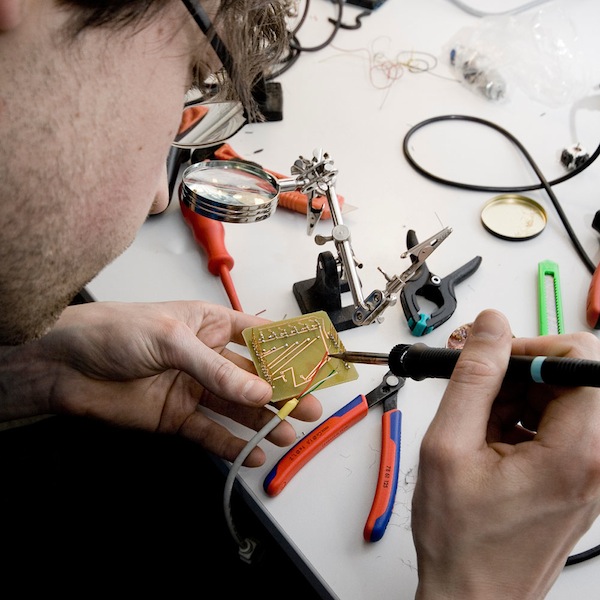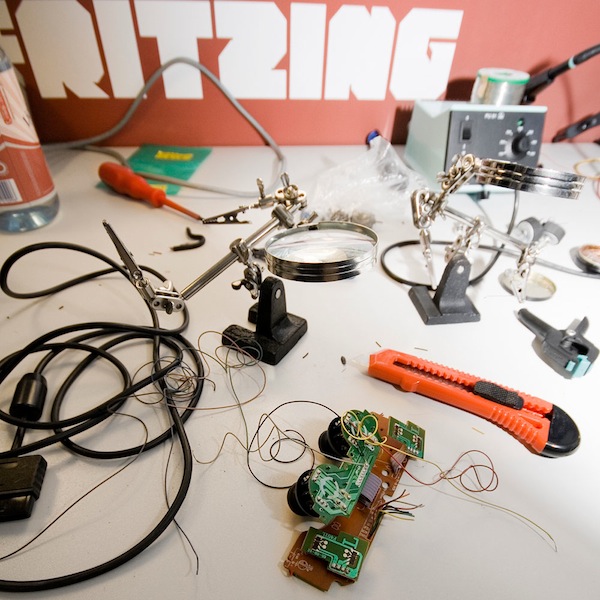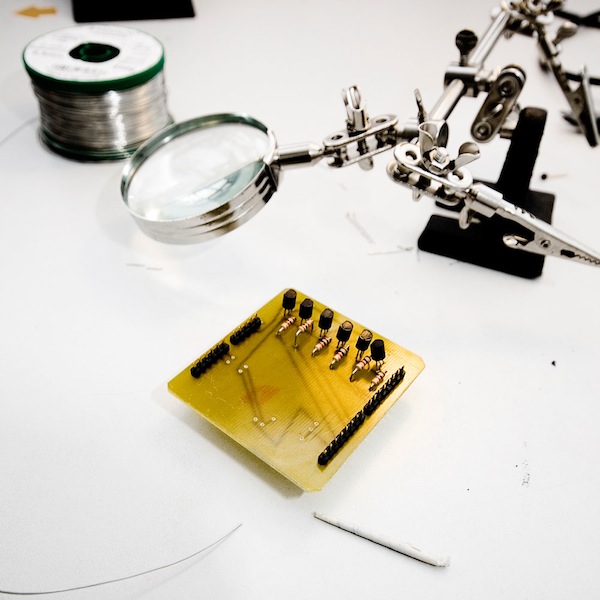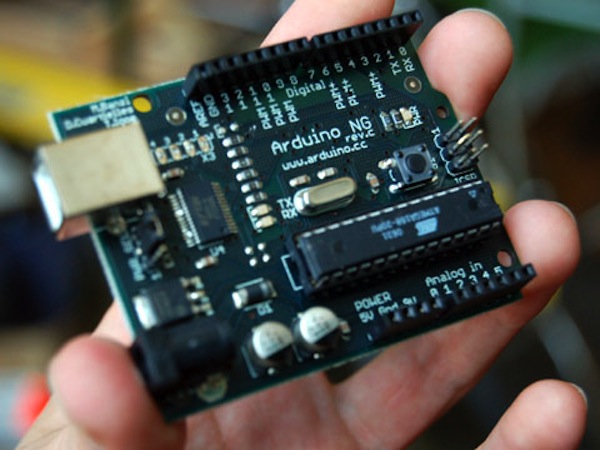 We tested the belt on our own and with others, including kids who had a lot of fun with it. We asked the people to close their eyes and we guided them with the game controller in our hands. It worked like a charm! The only thing we would have never thought of were ghost vibrations. Even a minute after we stopped the test, people still felt the vibration on their body. Spooky.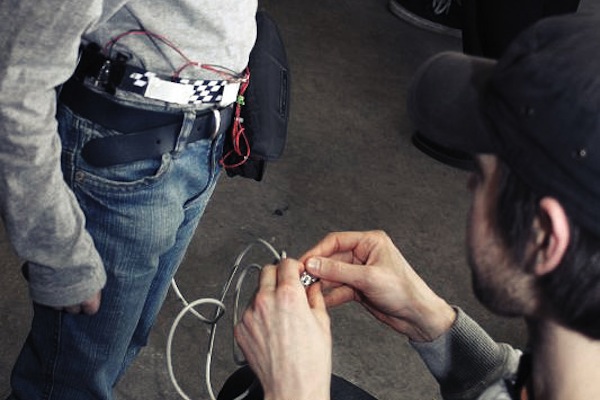 ---